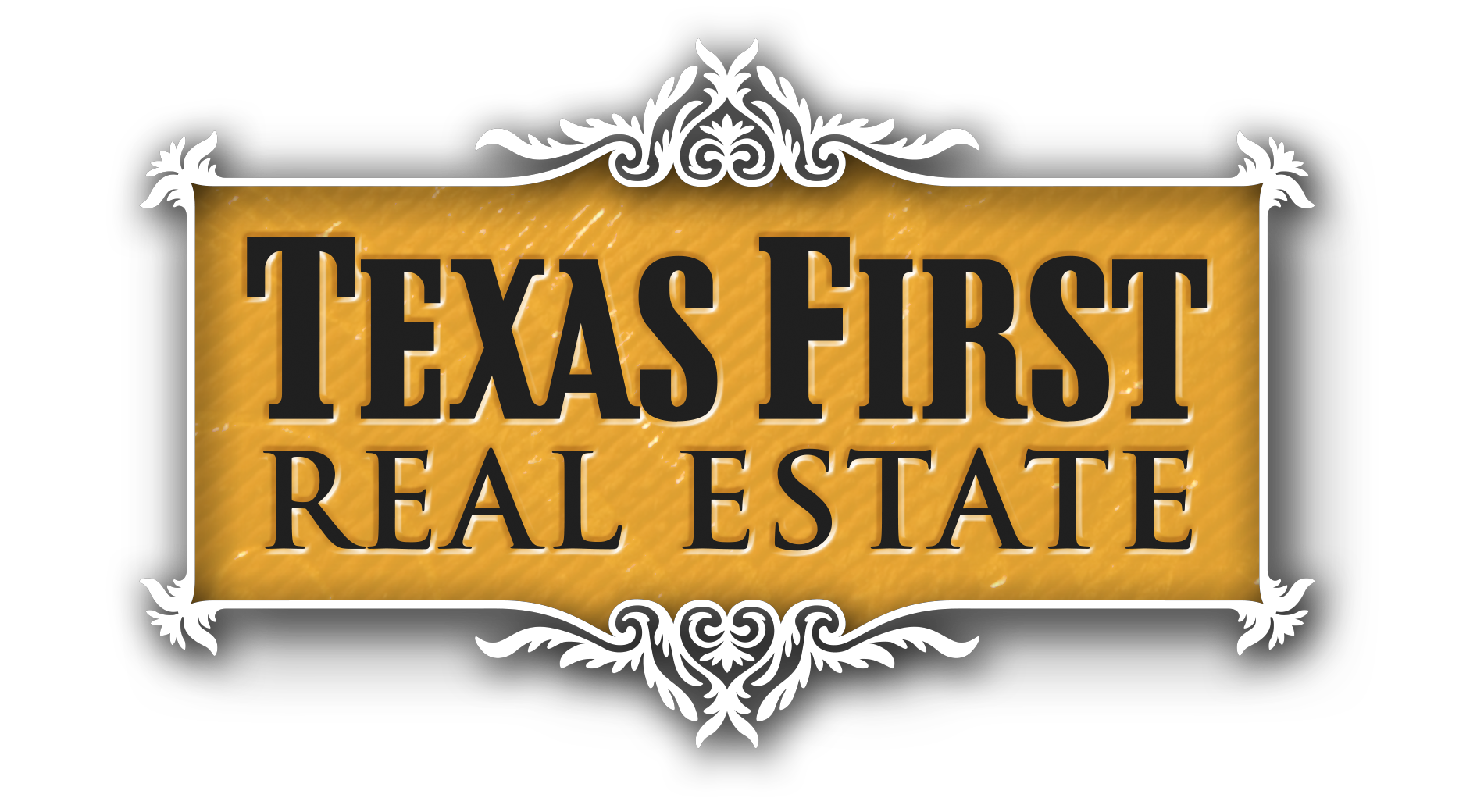 If you're looking for rural Texas property, you've come to the right place.
We talk country. We know the people. We know the pitfalls of rural property ownership.
Find here just a few of the current listings we have available.
Check on our TSLS Listing Page for all of our very latest listings.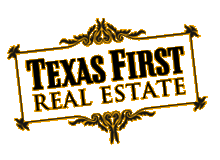 "I would recommend Texas First Real Estate, and Steve Craig in particular, to anyone interested in buying or selling property. Steve listened and understood our goals and he worked hard to achieve them. As problems arose, he handled them efficiently to provide us with a wonderful outcome to our property selling experience. Steve also made closing a breeze!"
V.S. and heirs