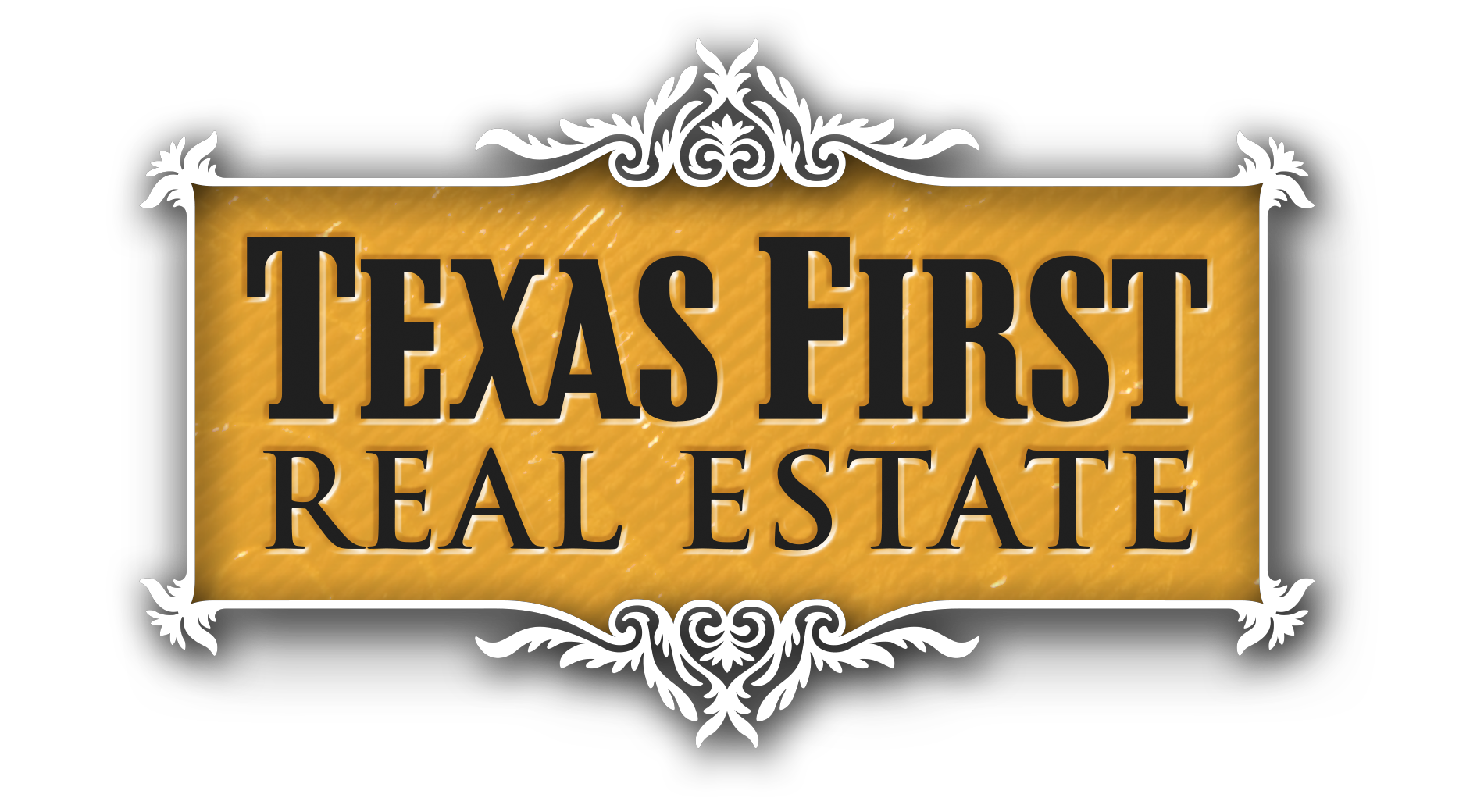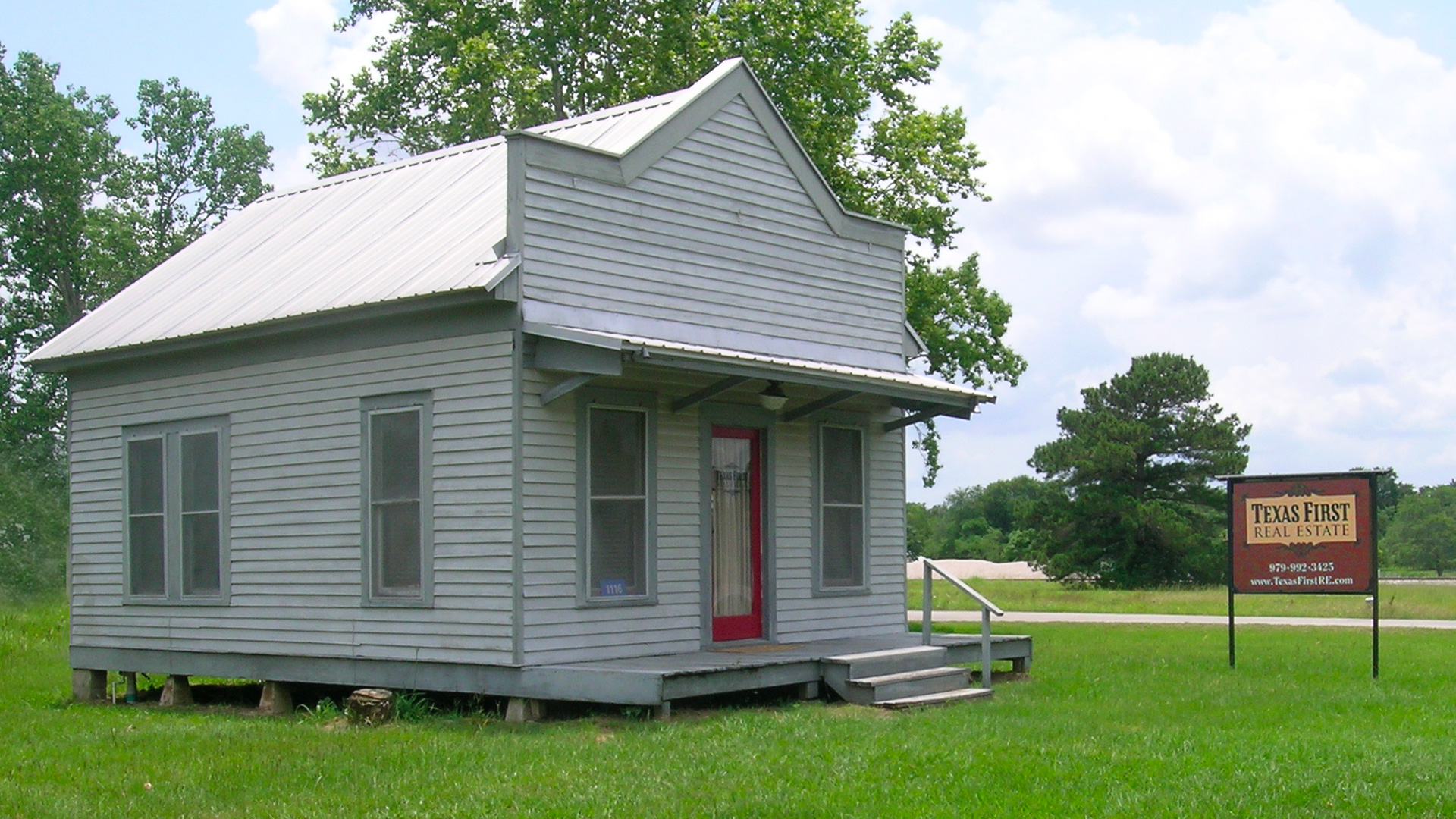 Texas First Real Estate is a name you can trust.
If you are in the market for a farm or ranch, hunting or recreational rural property we can provide you with the competent, professional representation you need.
• Ranches
• Farms
• Hunting Properties
• Country Homes
• Recreational property
Offering comprehensive services for:
• Property Identification
• Selection
• Negotiation
• Acquisition
We work with you and for you bringing a vast knowledge and experience to the table. 
We are passionate about our Texas Heritage and stewardship and anxious to share our enthusiasm.
We know to do it right it takes a lot of hard work and we are willing to do just that to bring clients professional representation.
We live what we do…Texas and Texas Ranches.